2021

Festival of the Hills!
Scheduled date - October 3, 2021
Download Pdf
Due to the pandemic, a final decision on holding the Festival will be made by June 1, 2021.
Volunteers Needed!
Email Sue MacDonald using the button below or stop by the Conway branch of the Greenfield Savings Bank and talk to Sheila Harrington!
VOLUNTEER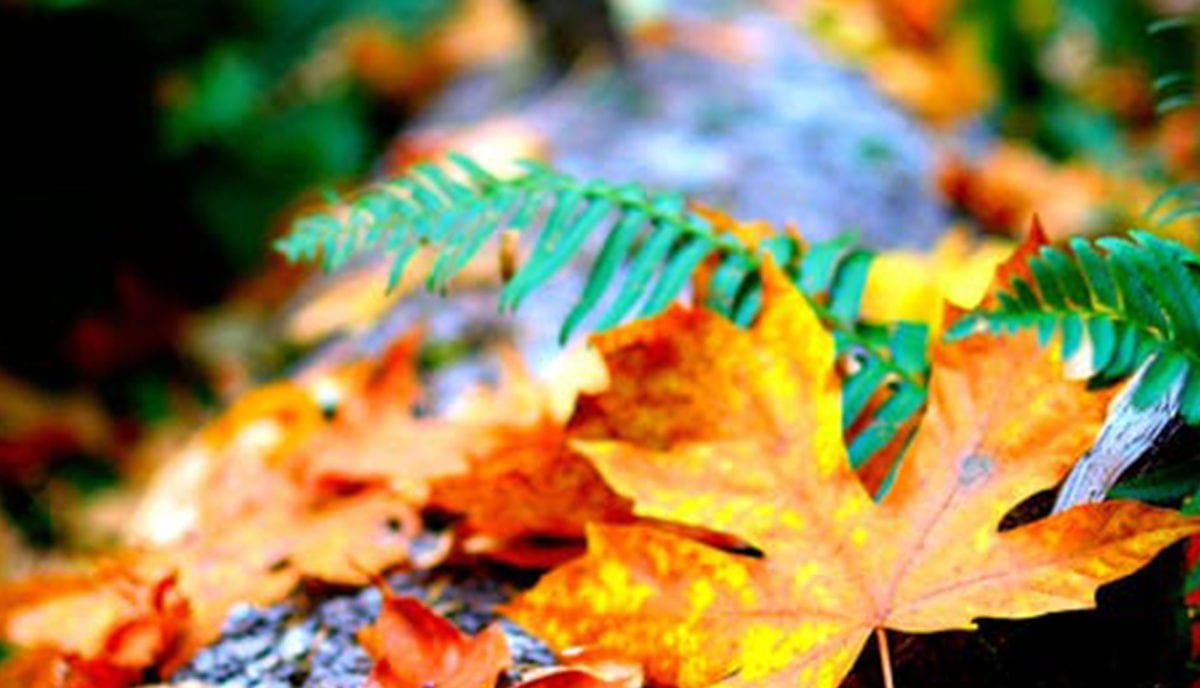 October 3, 2021
Saturday pre-festival events include a bake sale and community turkey dinner!

Sunday features a 10K road race, arts and crafts exhibits, live music, activities for kids, a parade, log-splitting and skillet-tossing contests, and food and wares from local vendors.
Download Flyer!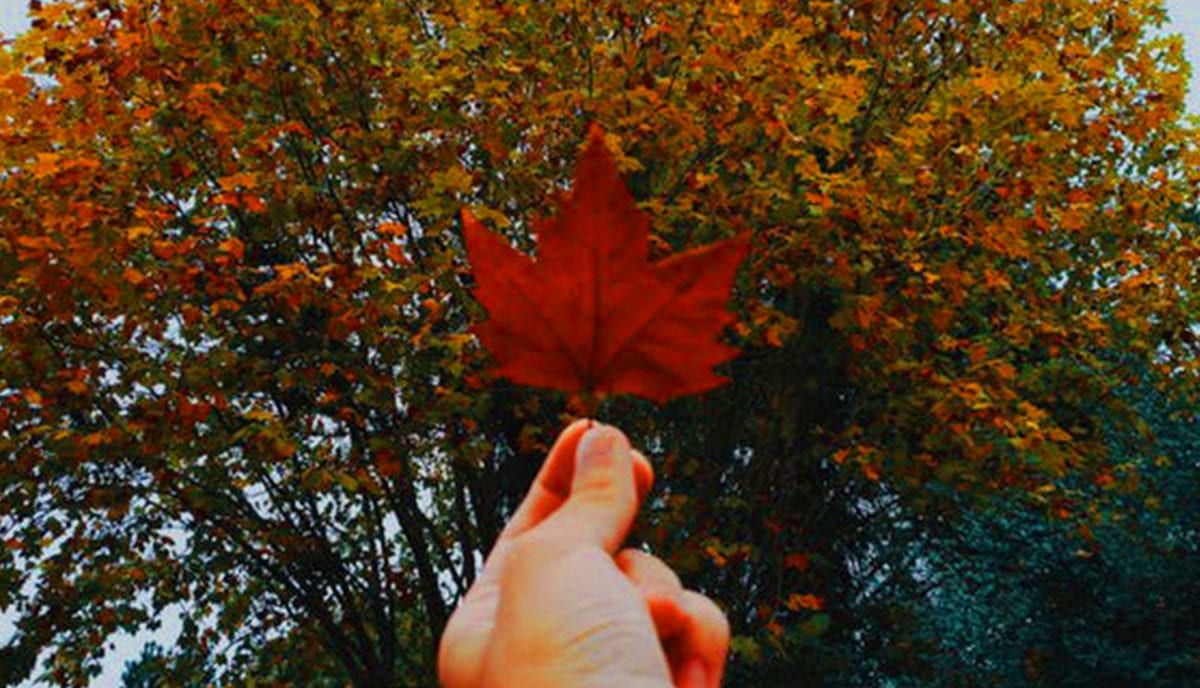 October 3, 2021
The Conway Festival of the Hills is an annual fall festival in Conway, Massachusetts held the weekend before Columbus Day, rain or shine.
Download Flyer!
Three Days of Exciting Events!
Friday to Sunday!
Friday, October 4 – Pre-Festival Highlights 6:30 Arts Salon, International Dzogchen Community, Tsegyalgar East 18 Schoolhouse Rd. Refreshments at 6:30pm. Presentations begin at 7pm. Sponsored by the Conway Cultural Council. Free and Open to the public. For more information about the Arts Salon go here: http://www.theartsalon.com Saturday, October 5 – Pre-Festival Highlights 9-2 Festival Bake Sale, Town Center
Incredible donations of fabulous baked goods, and cider or hot beverages to go with them. Bakers, donations of baked goods are welcome!
10-4 Used Book Sale, Field Memorial Library
10-4 Art Exhibit, Field Memorial Library
All work by Conway artists
5 & 6:30 Turkey Dinner, Conway Grammar School
Sponsored by Firemen's Auxiliary – For tickets, phone 413-369-4936
5-8 Evening Under the Dome fundraising event with music by the ArliCats, Art Show preview, raffle and refreshments. Field Memorial Library, Sunday, October 6 – Festival Schedule All events held at the Ballfield in Town Center unless otherwise specified 10 am Covered Bridge Classic 10K Road Race & 1.2 Mile Children's Race –Registration 9-9:40 AM at the Field Memorial Library
10-4 Café Conway – Hot & Cold Beverages & Baked Goods
10-4 Children's Activities – Games, Hill Slide, Face Painting, and Pumpkin Painting
10-4 Information Booth – Program Guides, Merchandise, Raffle Tickets
10-4 Fabulous Food Booths and Pies – Fried dough, Fresh cider & doughnuts, Tibetan food, pulled pork, soups, hamburgers, hot dogs, veggie options, grinders and more
10-4 Craft Fair – Items for sale from local artisans
10-4 Art Exhibit, Field Memorial Library
10-4 Exhibitors– See complete list below
10-4 Used Book Sale, Field Memorial Library
10:30-3:30 Live Music
11-12 Dan Kennedy
12-1 Katie Waddell and Friend
1:30-2:30 Opal Canyon
2:45-4 Janet Ryan
11-3 Book Signing – Featuring Local Children's Authors
11-4 Conway Historical Society Open House
11:30 Presentation of the Tricia Donovan Scholarship
(music area)
11:30 Log Splitting Contest – Men's & Women's Divisions, 18 &over
1:00 PARADE – Kicks off at OESCO, Rt. 116
1:30 Dorothy Osterman Art Exhibit. Free and open to the public. 17 Cemetery Hill Road.
2:00 Skillet Toss – Men's & Women's Divisions 18 & older
3:00 Duck Race – Race finished at South River Bridge, Rt. 116. Sponsored by the Sportsmen's Club
4:00 Festival Raffle Drawing Check out this year's prizes!
4:00 Andy Jaffe Solo Jazz Piano Concert. Free, but reservations are required: https://jaffejazz.bpt.me
Sorry, no posts matched your criteria.
Volumes of Food Vendors!
.
Bring an appetite, and prepare yourself for:
Fried Dough w/ Maple Cream Homemade Candy Fresh Cider & Donuts Mill River Farm Boyden Brothers Maple Syrup Chestnut Lot Farm / Beefalo Beef
Exciting Exhibitors!
.
Come and check out booths featuring:
Natural Roots CSA
Shang Shung Institute
Rising Sun Forge Blacksmithing — Bob Compton
Kevin's Old Time Tractors
Wilder Hill Gardens
Dakin Pioneer Valley Humane Society
Blood Pressure Screening Clinic
Massachusetts Birds of Prey Rehabilitation Center
Ashfield Rod and Gun Club
Northwest Junior Racing Pigeon Club (homing pigeon release before noon)
Mill River Farm
Girl Scouts of Central and Western Mass
Boyden Brothers Maple Syrup
Stiltgrass Exhibit -Conway Open Space
Friends of the South River
Chesnut Lot Farm / Beefalo Beef
Submit your photos of the Festival to the Festival facebook page
Festival Photo Gallery
.
Share your Festival experience!
Submit your Festival Photos to Facebook: https://www.facebook.com/pg/ConwayFestivaloftheHills/
You'll Fall In Love With The City
.
Suspendisse hendrerit turpis dui, eget ultricies erat consequat.
Sed ac velit iaculis, condimentum neque maximus urna.
View Features
For information or to volunteer!
Email
festivalofthehills@yahoo.com
Email
fohconway@gmail.com
Address
Academy Hill, Conway, MA
Volunteer Now!
.
Help make the Festival a success!
An hour of your time makes a world of difference!
Volunteer