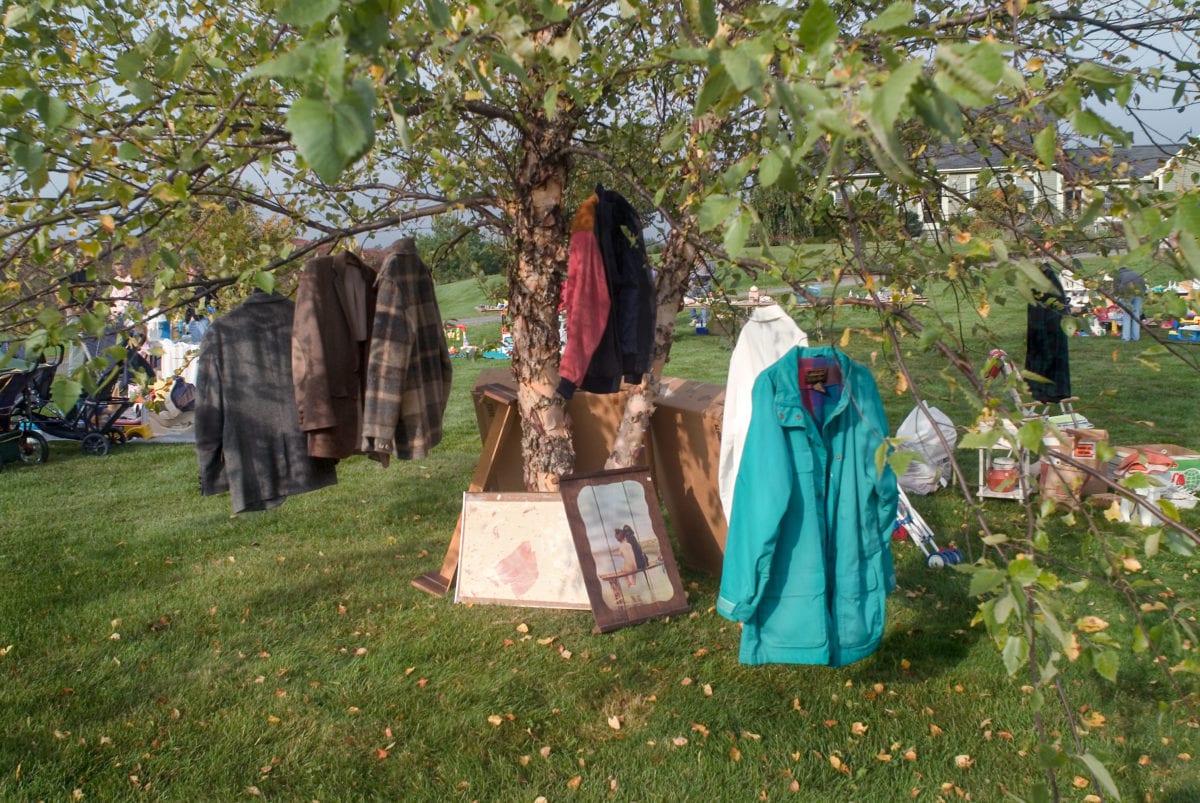 Un-Tagsale
Fundraiser
SATURDAY, MAY 22, 2021
9:00 AM - 3 :00 PM
(raindate, Sunday May 23)
About the un-tagsale ...
2021


Festival of the Hills
Canceled
For many reasons, including the pandemic and a lack of volunteers for key festival activities, the difficult decision was made to cancel this year's festival.
Help keep the Festival going!
Volunteers
Needed!
No festival this year, but we will still be active with bake sales, the Un-Tagsale, and more.
Help keep the festival alive and better than ever in 2022!
VOLUNTEER
Saturday, May 22
The Un-Tagsale!
Find some treasures. Support scholarships for Conway seniors.
Exciting Exhibitors!
.
Come and check out booths featuring:
Natural Roots CSA
Shang Shung Institute
Rising Sun Forge Blacksmithing — Bob Compton
Kevin's Old Time Tractors
Wilder Hill Gardens
Dakin Pioneer Valley Humane Society
Blood Pressure Screening Clinic
Massachusetts Birds of Prey Rehabilitation Center
Ashfield Rod and Gun Club
Northwest Junior Racing Pigeon Club (homing pigeon release before noon)
Mill River Farm
Girl Scouts of Central and Western Mass
Boyden Brothers Maple Syrup
Stiltgrass Exhibit -Conway Open Space
Friends of the South River
Chesnut Lot Farm / Beefalo Beef
Volumes of Food Vendors!
.
Bring an appetite, and prepare yourself for:
Fried Dough w/ Maple Cream Homemade Candy Fresh Cider & Donuts Mill River Farm Boyden Brothers Maple Syrup Chestnut Lot Farm / Beefalo Beef
Submit your photos of the Festival to the Festival facebook page
Festival Photo Gallery
.
Share your Festival experience!
Submit your Festival Photos to Facebook: https://www.facebook.com/pg/ConwayFestivaloftheHills/